Profiles of people responsible for specific tasks related to maintaining websites, servers, honeypots, security tests, and developing the content
for English audience.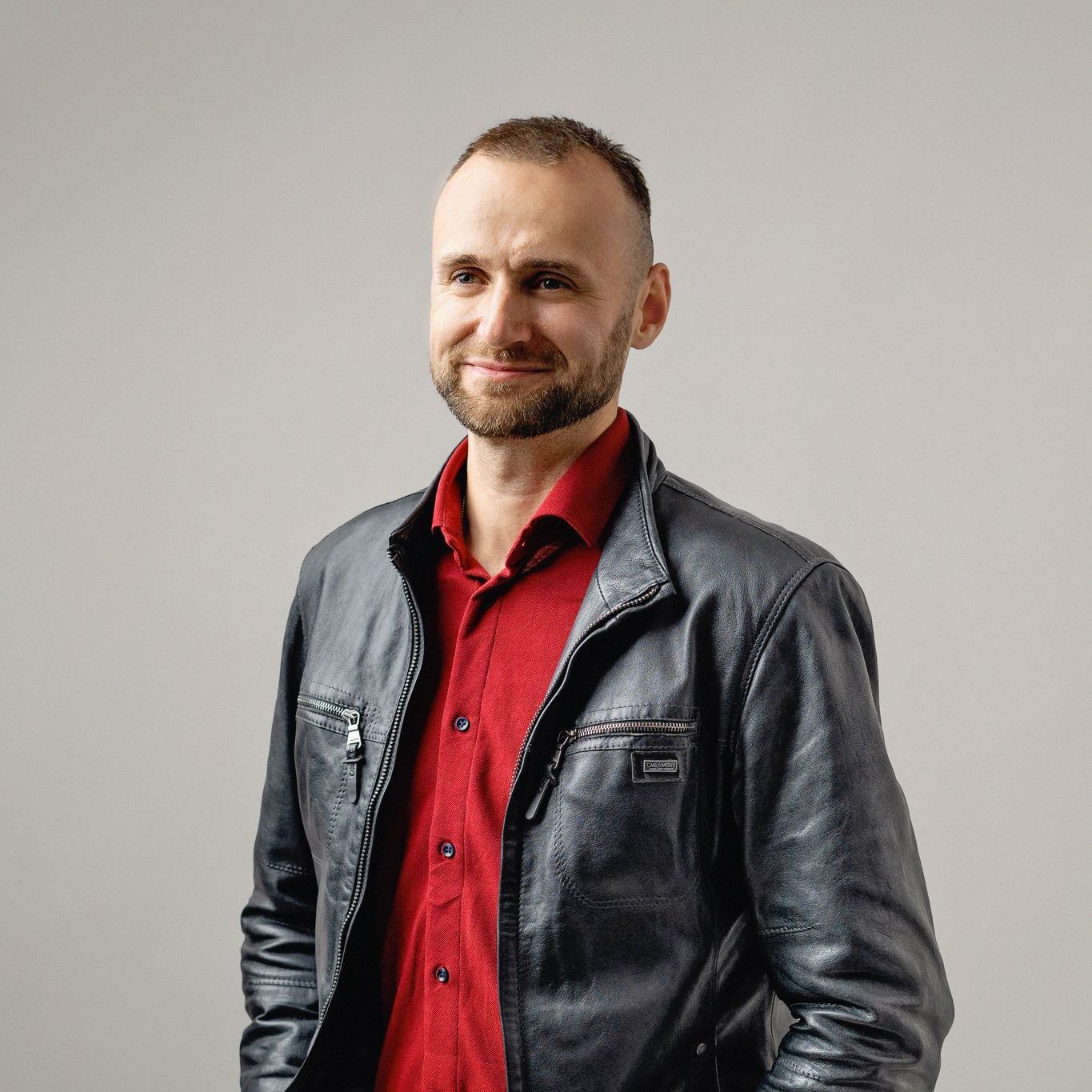 The editor in chief of AVLab.pl. He is graduate of engineering in the network infrastructure and he is responsible for the whole procedure of tests. Specialist for tests of software to protect workstations and hardware to protect network. He has Cisco CCNA certificates and extensive experience in security industry. He represents the company in relations with institutions and customers.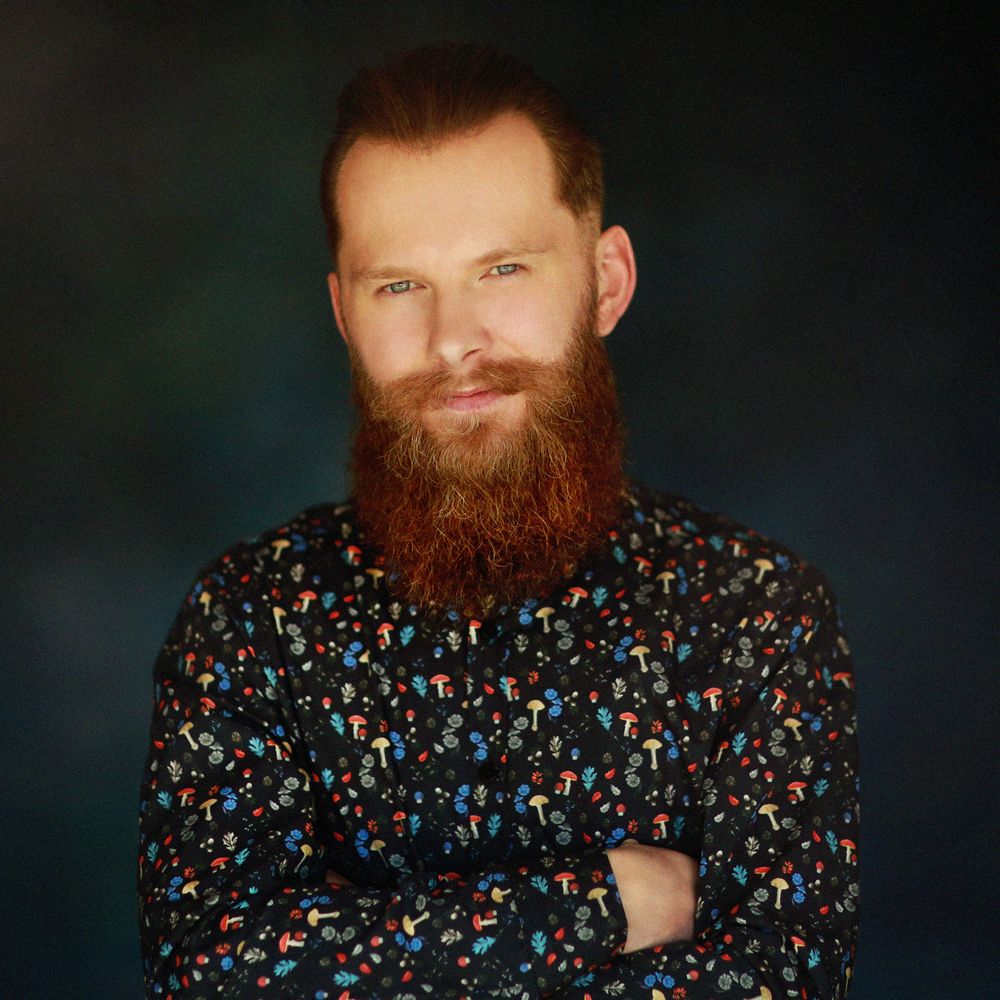 A technical engineer in AVLab.pl. He is graduate of engineering and he is responsible for technical maintenance of servers and application security. He has many years of experience in managing networks and administrating servers. He coordinates and sets technical directions. He has MTA and CCNA certificates.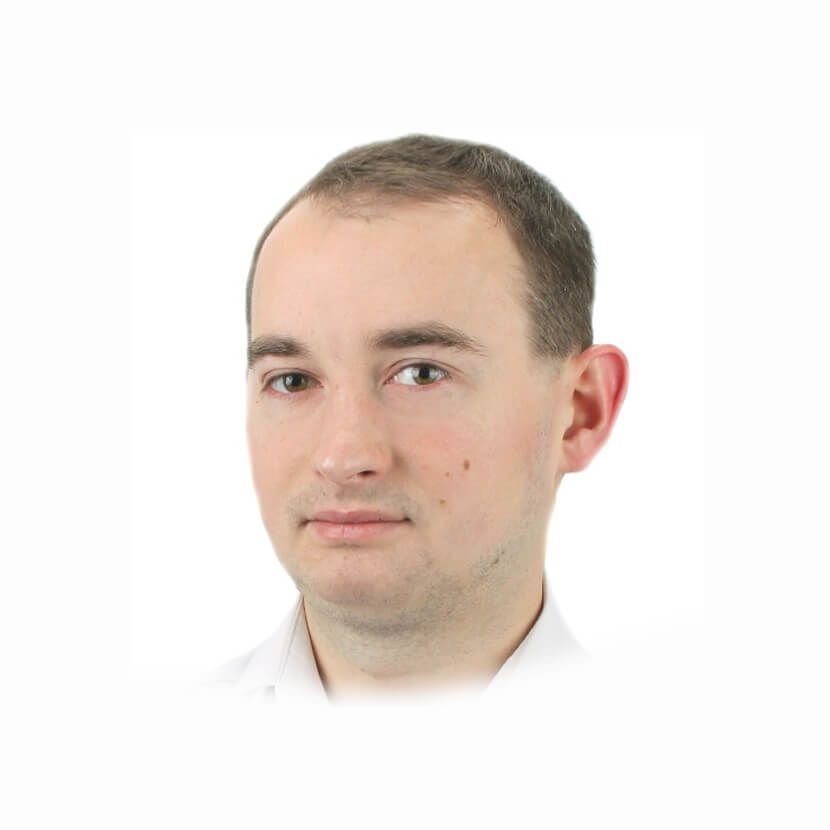 English translator and expert in the field of information technology with over 12 years of experience. He is the author of Polish versions of interface of dozen applications for the Windows, Android, and iOS systems. He is responsible for translating articles, tests, reports, and reviews on the AVLab portal, but also english version of AVLab website.